Concentrates
On Chow420, you can find Broad Spectrum and Isolate CBD concentrates for your buying pleasure. Naturally flavored, all listed concentrates can either be dabbed or smoked for an opulent cannabinoid experience. Our Know What You Buy program allows you to buy lab-tested hemp CBD Concentrates from trusted brands in compliance with your state laws and regulations. Shop the purest and best full spectrum CBD concentrates on Chow420.
Choice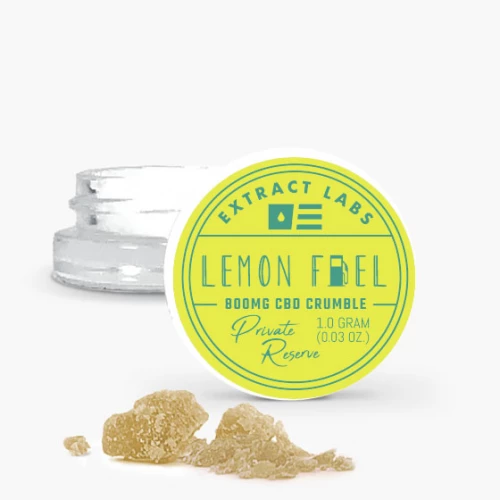 1000mg
Pain Relief
Energy
Stress
Focus
Extract Labs Broad Spectrum CBD Lemon Fuel Crumble- 1000mg
24 to 48-hour delivery
4.6 (8)
15% off coupon avail.
Add to cart
×
Product Name :
Product Quantity :
Product Price :
Product image :