Create Post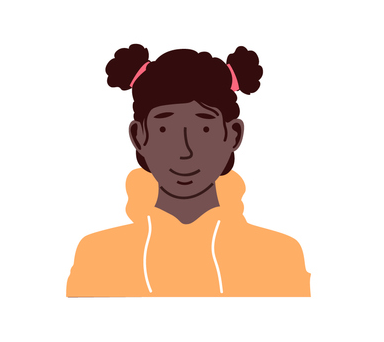 Earn Up to $40 for referrals
2022 Mar, 03
Instructions:
1. Login or Create a buyer account on Chow420.
2. After logging in, go to either the 'Referred Users' tab to refer friends and family OR go to 'Referred Sellers' to refer businesses.
3. Click the 'Refer user for $20' button for friends/family, ('Refer businesses for $20' for sellers).
4. Share your referral code with friends/family, OR sellers.
5. For Referred Family and Friends: Your referred friend/family will get $20 as soon as they signup, while you get paid $20 when your family/friend makes their first purchase.
6. For Referred sellers: Get paid $20 when your referred sellers list their first product for sale.