At Chow420, we say no to synthetic cannabinoids
We do not sell synthetic cannabinoids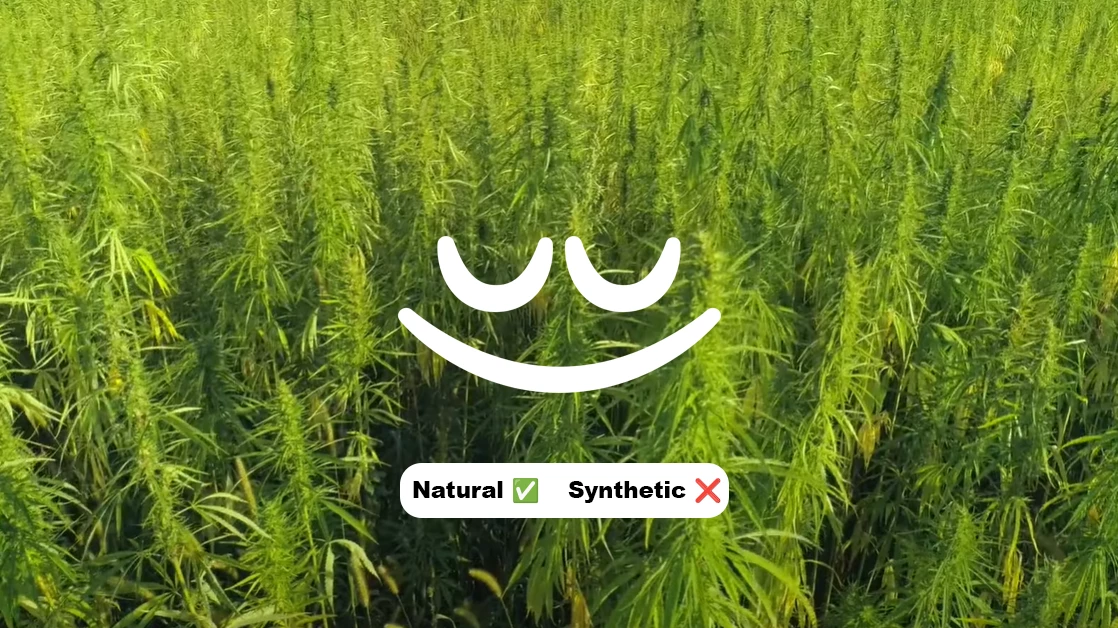 High quality CBD is always all-natural. The best brands are those that give you the premium products made from organic, U.S grown hemp and other plant-based ingredients.
At Chow420, we have anchored our entire brand on providing organic CBD oils, gummies, flowers and edibles to our pleasant customers. Some of you know us for this and to those who don't we have good news !
You can now buy our new Chow Multiflavored Vegan Calm gummies for delivery within 24 to 48 hours. Made from plant material, we have avoided animal gelatin opting for pectin instead.
Relax and chill with a combination of CBD, delta-9 THC and other cannabinoids including CBG and CBT for a complete CBD experience. It doesn't matter whether you are going for deep body relaxation, sleep quality improvement or anti-inflammation for any painful conditions. Go the Chow way and say no to synthetic and artificial compounds.
The Chow team cares about how you shop and we welcome you to explore further discount opportunities using your Chowcash on our select and trustworthy organic brands.